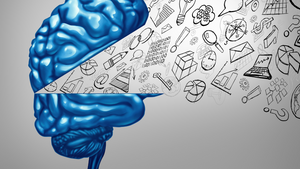 Dive into the world of introspection and discover the power of your thoughts. This blog unravels the link between thinking, doing, and living. Learn how a shift in mindset can shape your actions, fuel your productivity, and, ultimately, transform your life. Our thoughts are the architects of our destiny - let's understand how we can master this tool for personal growth and better living. Ready for a journey from the corridors of your mind to the reality of your life? Dive in!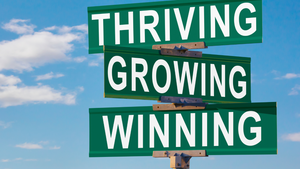 Life is an intriguing voyage, often caught between simply surviving and truly thriving. But imagine if we could rise above the ebb and flow of life's trials and tribulations and really flourish? The bridge between these two states is more accessible than you might think - it is ignited by the power of passion.
Passion is the vibrant thread that weaves joy into the tapestry of our lives. It's that invigorating spark that sets our hearts alight and fuels our journey. By consciously integrating our passions into our daily lives, we can move beyond just 'getting by' and start truly living. Remember, we are here not merely to weather life's storm but to dance in the rain, to celebrate the sun after the clouds, to truly thrive. So, let's embark on this journey together, towards a life painted in the vibrant colors of joy, fulfillment, and unshakeable passion. Here's to a life of thriving, not just surviving!