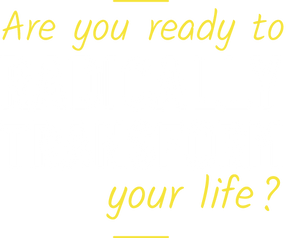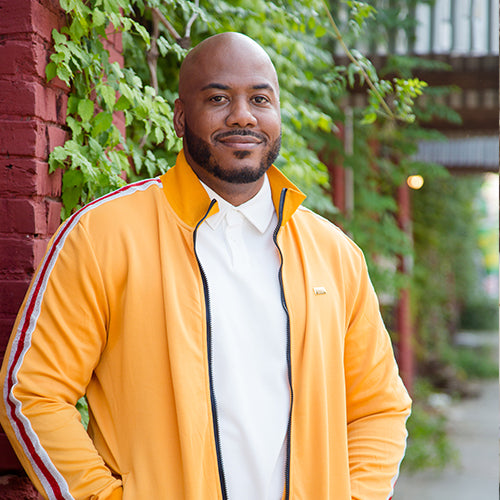 Grind From the Inside Out

Are you ready to radically transform your life? Wherever you happen to be in life, Grind From the Inside Out is for you. This new self improvement book by DeShawn Marks will meet you where you are and give you principles and concepts that you can apply in order to achieve your goals. Whether you want to start a business or find your purpose in life, this book will motivate you to take action and find success.
Buy Now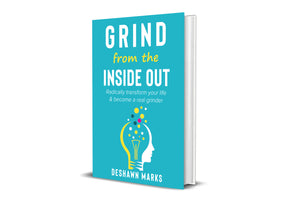 About DeShawn Marks

DeShawn is not just a motivational speaker but a life coach, teacher, and guide. He is passionate about helping others to succeed in their dreams and has dedicated his life to this mission. Whether you're an entrepreneur looking to grow your business, an individual looking to achieve your personal goals, or an organization looking to inspire and motivate your employees, DeShawn has the knowledge and experience to help you succeed. DeShawn's new book, Grind From the Inside Out, is a powerful tool to help you take control of your life and achieve your goals. Written with the same insight, passion, and wisdom that DeShawn brings to his speaking engagements, this book will inspire you to take action and achieve your dreams. It's not just a bunch of concepts but a guidebook to help you to turn your aspirations into reality.
www.deshawnmarks.com