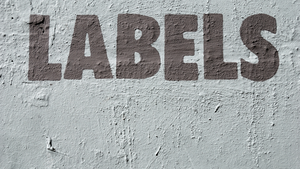 "Introduce Yourself Without Reducing Yourself"

In an era where first impressions are fleeting, and connections are often superficial, how do you make an introduction that's both authentic and unforgettable? Push past societal labels and delve into the richness of your unique narrative with our latest blog. Uncover the pitfalls of stereotypes, embrace the essence of authenticity, and learn how to craft a personal story that resonates. Every individual is a universe of experiences, passions, and tales. It's time your introduction reflected that.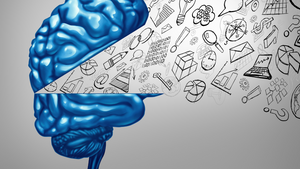 Dive into the world of introspection and discover the power of your thoughts. This blog unravels the link between thinking, doing, and living. Learn how a shift in mindset can shape your actions, fuel your productivity, and, ultimately, transform your life. Our thoughts are the architects of our destiny - let's understand how we can master this tool for personal growth and better living. Ready for a journey from the corridors of your mind to the reality of your life? Dive in!